Moving from one home to another is always stressful. It takes time to ensure that everything is carefully packed so that it is not damaged, and it requires a good sense of organization. Some great ideas can make a difference when packing up your kitchen, however, and this can make the entire process easier. Based on our recent moving experience, we have some of the best tips below that you can use when planning your next move.
1. Designate an "Essentials" Box
You know what you will need to use first when you arrive at your new home. If you have children, you know that sippy cups and anything else that your child eats from need to be kept on hand. The same thing applies to pets. Keep necessary cutlery in an easy to reach the box, along with a pot and pan. These essential items should have their box so that you do not have to search through countless boxes in a hurry.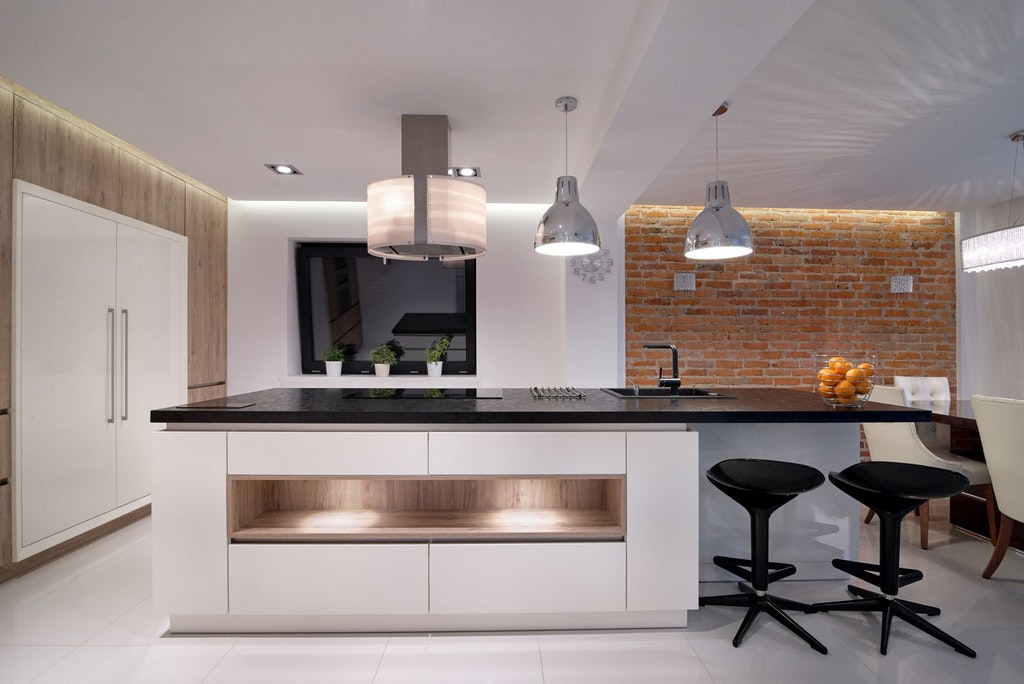 2. Label Everything
You will not remember what each box contains, no matter how many times you tell yourself you will. Movers will tell you, this is why you need to label everything. Be as specific as possible, stating whether the box has dinnerware or pots and pans, or anything else. If you can, make a packing list and place it right at the top of the box or on its side so that you can quickly see what each box contains.
3. Appliances
If you have the original boxes for your appliances, this can be the easiest way to move them. If you do not have the original boxes, then you will need thick cardboard boxes that can withstand the weight of appliances. Be sure to add padding if the box is too large to ensure that they do not get dinged up on the move.
4. Fragile Items
Items like glassware and China need to be carefully wrapped. Bubble wrap is a good choice, as are newspapers or even fabric. Many people choose to wrap plates in old shirts to protect them from the sides of the boxes. Be sure to label the box with the fragile items carefully so that you or the moving company takes extra care with it.
5. Seal Boxes
Many people think that because they are not moving a long distance, they do not need to seal their boxes. This can be a mistake. A moving truck can jostle items around and can end up spilling things to the floor if not carefully sealed. You also want to protect boxes from dust and debris, and sealing them with strong packing tape can do so.
All of these tips can make a huge difference in how effectively and efficiently you move your kitchen. Most of these tips are great for other parts of the house, as well, allowing you to have the move without feeling quite as much stress.